HETRONIC
Hetronic specialises in the custom design and manufacture of industrial Radio Remote Control (RRC) systems.
Hetronic RRC Systems provide you with maximum safety and convenience when operating machines. Their radio remote control equipment feature the newest standards of protection and are designed to meet current global safety standards.
No matter the application or global location, Hetronic continues to lead the world in safety radio remote controls by providing high quality, safe, reliable and affordable systems. We are confident that their wide range of innovative products will increase the safety and efficiency of your machines.
Microtec Engineering have been service agents for Hetronic Australia since 2010
Please contact us for Sales & Repairs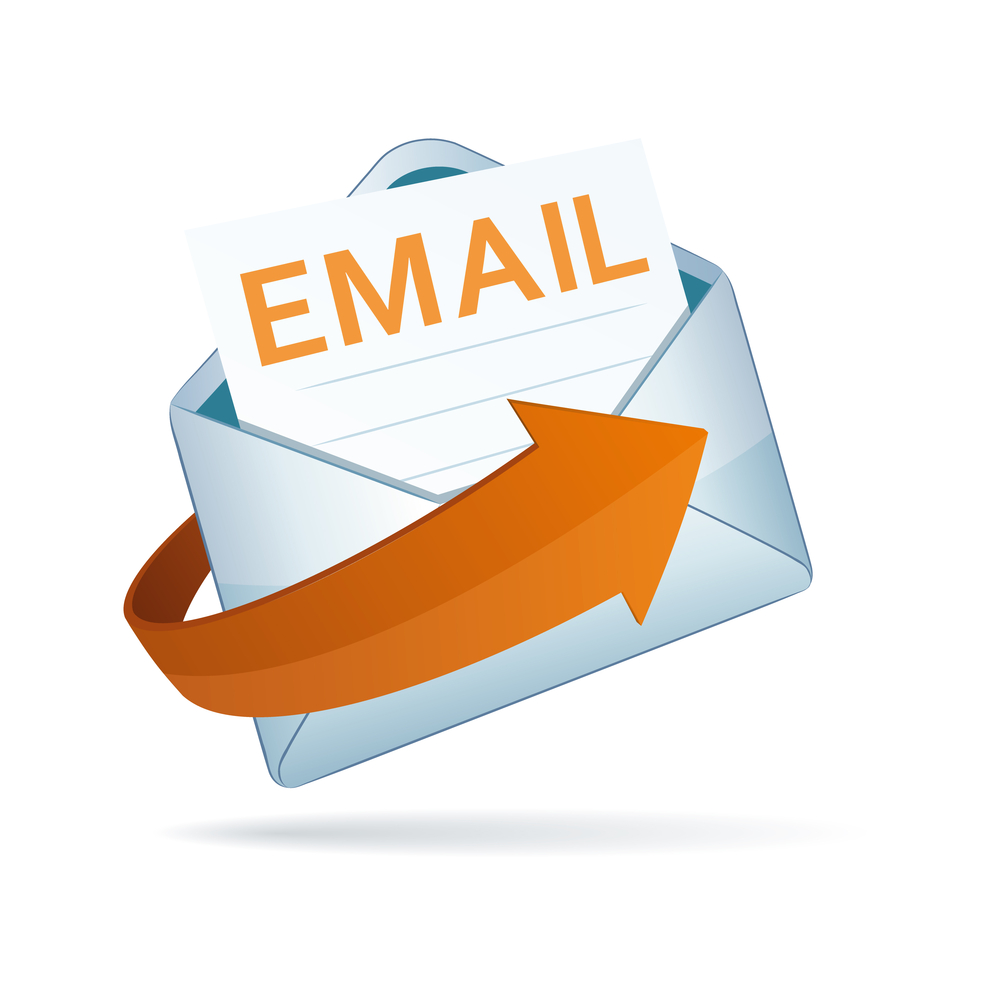 or call 03 9792 2243
---